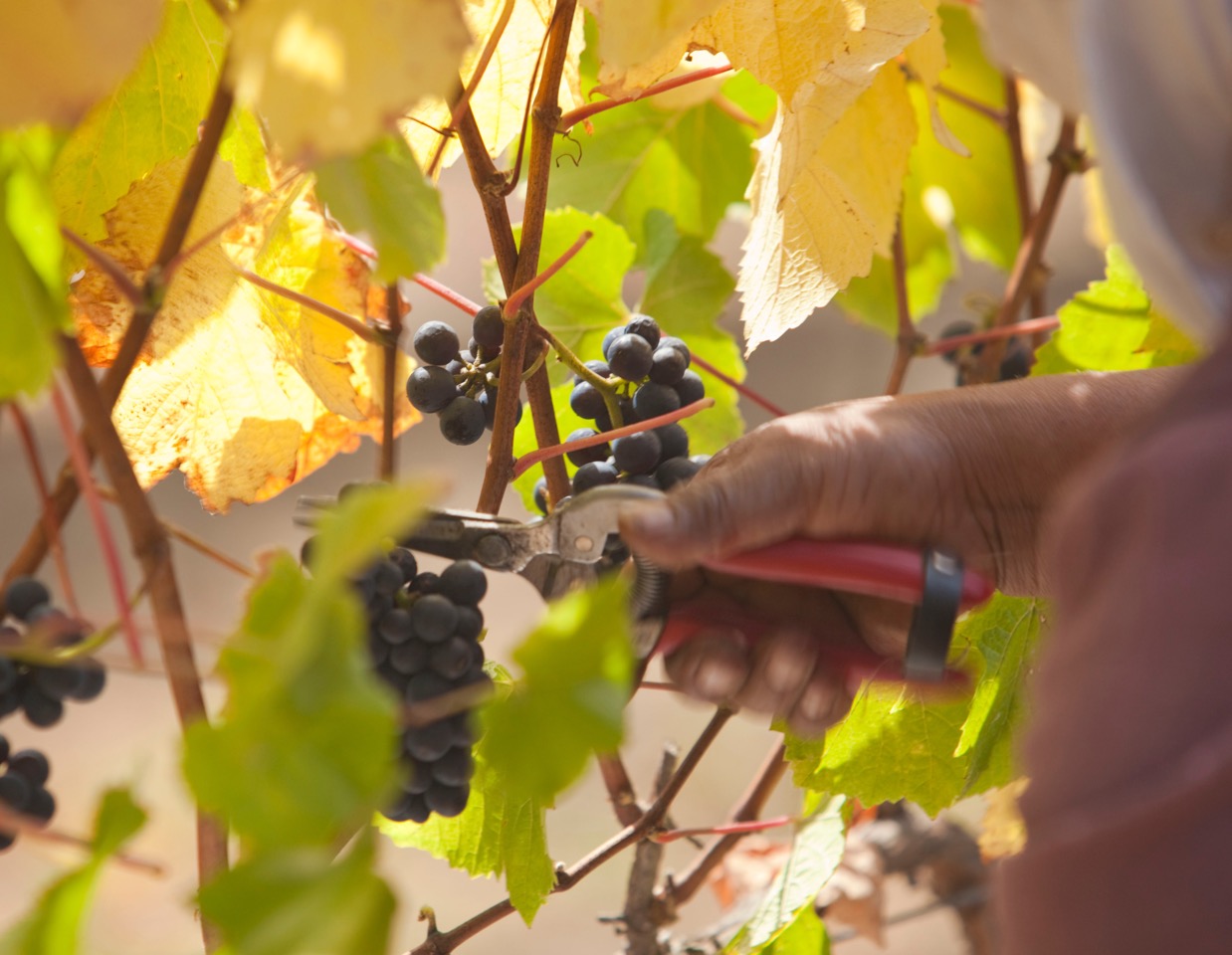 Join us for the Grand Opening of our new winery location in Pleasant Valley
Saturday, July 14th, 1-4 p.m.
A FARM-to-vineyard event
We thank all of you who joined us for the Grand Opening of our new winery facility on the grounds of Hidden Springs, our estate vineyard, in the Pleasant Valley district of Corralitos in the Santa Cruz Mountains. We celebrated with local farms & chefs and paired their artistic efforts with those of ours. Local innovators in agriculture, art and food joined us for talks in the new barrel cellar and all were the recipients of a beautiful day filled with sunshine and perfect temperatures. Proceeds benefitted the Pajaro Valley Community Health Trust.
A Big Thank You to our Participating Farms, Restaurants, artisans and Sponsors!